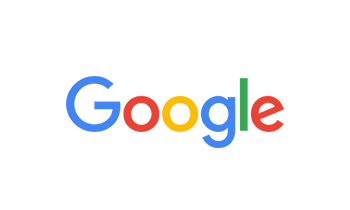 By Michellie Pope on Jan 16, 2019
Dr Hendricks and his staff are absolutely amazing.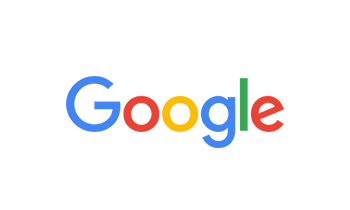 By Debbie Durden on Dec 19, 2018
They are fantastic at what You are happening done. I love Everyone who works Southeastern Dermatology.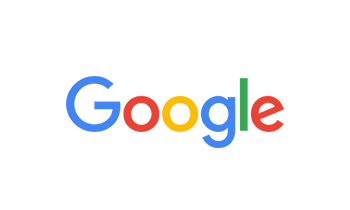 By Johnathon Hammonds on Dec 11, 2018
My second time coming back to Southeastern dermatology has been great ones I checked in with ms Leeanne at the front desk within 10 minutes I was getting called to the back to be seen by the provider , Dr. Hendricks came in and spoke with me we went over some different solutions to try and resolve the problem that I was having Ms Megan which was the nurse , was absolutely phenomenal very caring and understanding very gentle with my shots it was absolutely a great experience. I also had the pleasure of speaking with Ms. Tabitha which was the office manager absolutely great personality definitely understanding and caring for the patients. My experience with Southeastern dermatology has been great.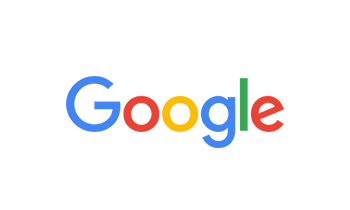 By Johnathon Hammonds on Dec 07, 2018
My experience with Southeastern dermatology has been like a roller coaster Coming in as a new patient has not been what I thought it would be it seems to be a lot of lack of communication there. The first time coming to my appointment it was changed without me even knowing and then when I called to ask about it that's when they wanted to tell me they moved it. Finally when I was able to get seen my appointment was at 10:30am but I did not get seen until 1:30pm , When it was time to come back for my follow up The day before I went there Their office hours are from 8 to 5 I got there at 4:45 to ask about my appointment because no one had called to remind me. The doors were locked and there was a group of girls standing behind The counter laughing and giggling I knocked on the door some made eye contact with me and started back talking like I wasn't there. I made the attempt to call the office 4 times no one would answer my phone call. So I came back for my follow up which was supposed to be 12/7/18 and the lady tells me they rescheduled it to the 18 of December ? how can you move someone's appointment without communicating with them by phone? Then They sent me a yellow card through the mail with the appointment on it And told me my appointment was changed. That is very unprofessional and shows the lack of communication It would have only took five minutes to give me a call to let me know about my appointment instead of wasting my gas to go there to find out that I was not able to be seen. It only took five minutes to call me to get my new patient appointment set up ? Nothing different than calling me to let me know that my appointment was changed Not to mention the problem that I was having has still not been resolved and then you want to move my appointment out to a longer Date? I work in a doctors office myself and I understand that it can be hectic and some days things don't go as planned. But I've only been there once and my appointment has been changed four times. but the care and respect that you show for your new patients should not be this way. Dr. Hendrix himself I believe is a great and wonderful provider. He sit and talk with me and understood the problem that I was having an tried his best to help fix it. If I was to recommend someone to this clinic Dr. Hendrick would have my most upright respect himself. As far as some of the staff and how things are going I would definitely let them know what to look forward to. Once I see Dr. Hendrix and have my follow up this will probably be my last time attending this office if things don't get better.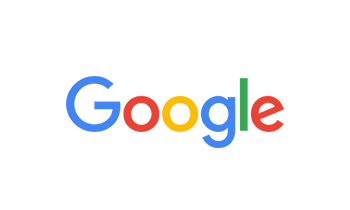 By Sam Thompson on Nov 21, 2018
Love Dr. Hendricks and his staff! They are very friendly and good at what they do!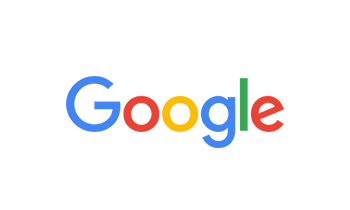 By Roy Bauguess on Nov 16, 2018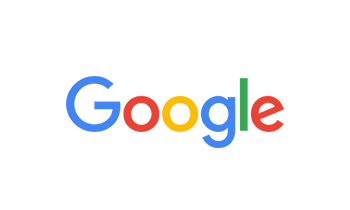 By Fab Hew on Nov 16, 2018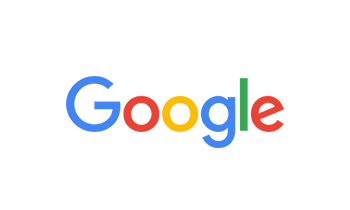 By Aaron Smith on Nov 14, 2018
Crystal the PA and her nurse were amazing! I'm scared to death of needles and they took time to explain everything and find my best position of comfort. They were awesome!! I will go back to them ANY DAY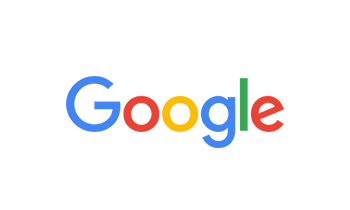 By Jamie Young on Nov 14, 2018
I was in and out of my appointment quickly and everyone was very friendly. I had a great experience at Southeastern Dermatology!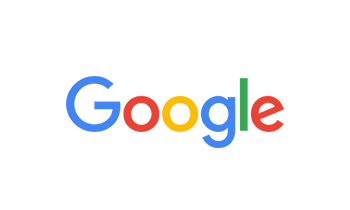 By Wendy Polumbo on Nov 14, 2018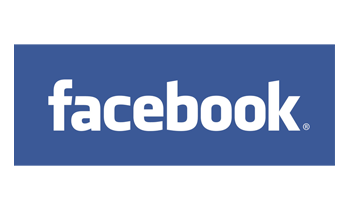 By Wanda Goolsby Hardin on Aug 25, 2018
On my 1st visit I had to wait a little longer than I expected but my service was Awesome! From the front to the back & Dr Hendricks is very professional...I would invite my family & friends to go to him.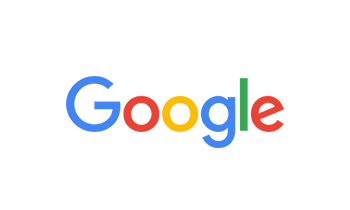 By Ezria Lighty on Jul 26, 2018
I saw a review that said the wait times was minimal and the staff friendly. My appointment was at 3:15 and I arrived at 3. I ended up walking out of the lobby at 4:40 because they hadn't seen me yet. I talked to the staff at the desk and she assured me that I would be next. However, that wasn't true. Seriously, that wait is ridiculous as and unfortunately it has happened before. I excused it the last time. That was a slap on both cheeks for me. I have no more to give them. The staff didn't act like they cared a bit.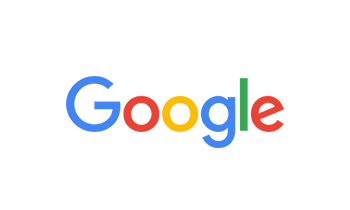 By Lu Yang on Jul 24, 2018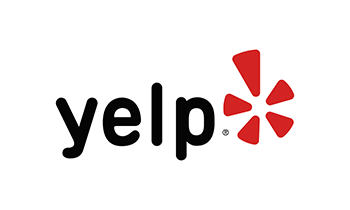 By Natalie W. on Jul 21, 2018
Dr. Hendricks provides specialized attention to every patient, there can be extended wait times but be assured that you will get individualizer attention during your appointment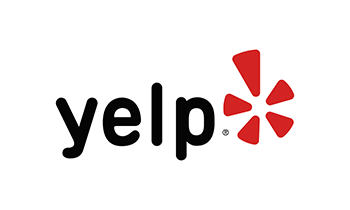 By Stephanie C. on Jul 18, 2018
Great staff. Everyone is very friendly.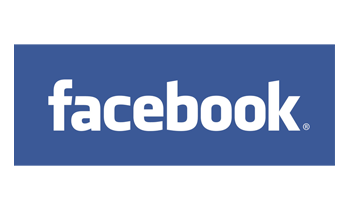 By Linda Cheney Burney on Jul 18, 2018
I have never had a bad experience at this office and the staff is super!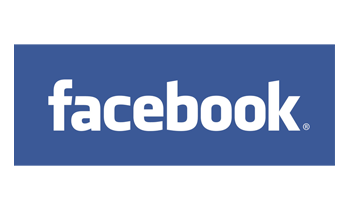 By Tonya Hall Suggs on Jul 18, 2018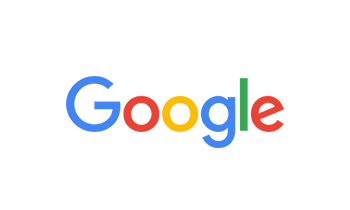 By Stephanie Cain on Jul 18, 2018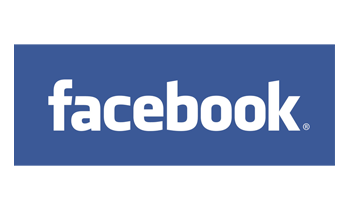 By Stephanie Cain Nance on Jul 18, 2018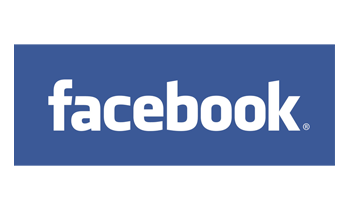 By Keith Acosta on Jul 11, 2018
The wait time was so long but ny mon was treated so nice it made up for the long wait. �����������