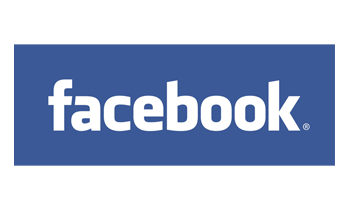 By Lynda Canady on Mar 20, 2018
I love my dermatologist family. The whole staff is so friendly. Thank you all for helping make us feel special �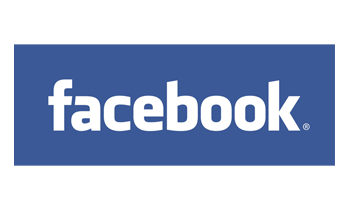 By Judy Cox on Mar 13, 2018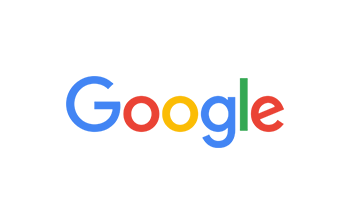 By Timothy Justin Taylor on Feb 28, 2018
Excellent staff, knowledgeable and professional physician, and overall fantastic experience. There is no other office providing such wonderful service. I would highly recommend Dr. Hendricks and his staff to anyone seeking out information and assistance with their dermatology needs.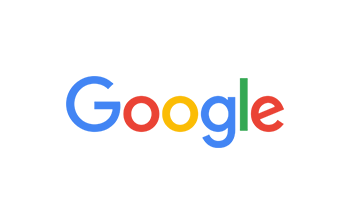 By Megan Starling on Feb 28, 2018
Driving all the way from Fayetteville and it has been absolutely worth it! Dr Hendricks & Staff are absolutely amazing to go above and beyond to make sure you walk into the office completely comfortable and out of the office feeling even better! To keep my skin alive is worth the drive! The best!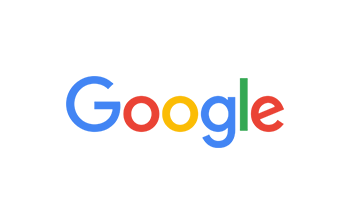 By Ronnie Jones on Feb 15, 2018
My first visit with this place was eye opening. Never before had I received such through care from a Dermatologist. I would highly recommend them to anyone seeking a good Dermatology facility.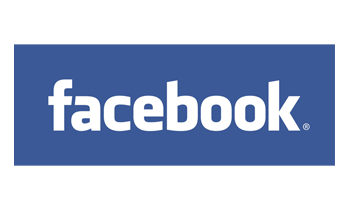 By Jennifer Inman Stephenson on Feb 15, 2018
Love Dr. Hendricks and all of his staff! They are very friendly, caring, and professional.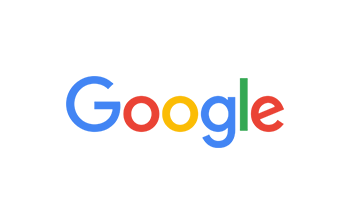 By Bella Gerald on Feb 12, 2018
Amazing and fast service! Very detailed and knowledgeable staff. They made my experience very comfortable and completely addressed my concerns.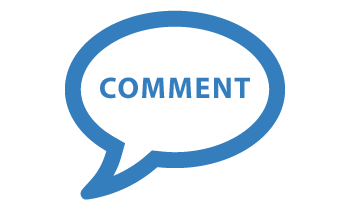 By Roberta on Feb 09, 2018
The staff is wonderful. Thank you.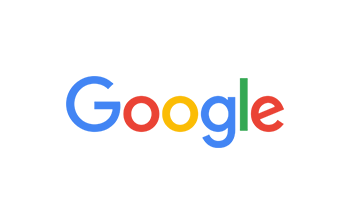 By Rebecca Odom on Feb 02, 2018
We are always taken care of when we are there!!!!!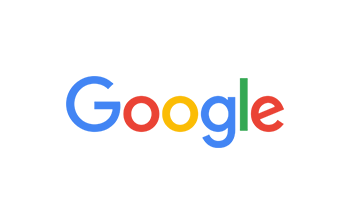 By R Davis on Jan 26, 2018
The best nurses and Dr around!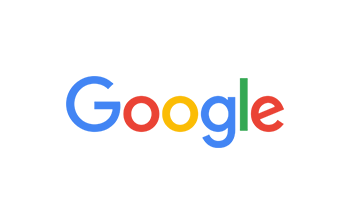 By Jeremy Richardson on Jan 26, 2018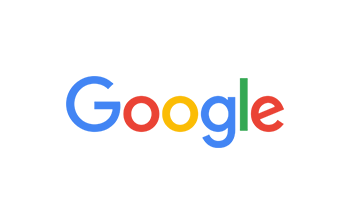 By Angelica McIntyre on Jan 26, 2018
Love this place! So professional! I always leave feeling fabulous and so happy with my results!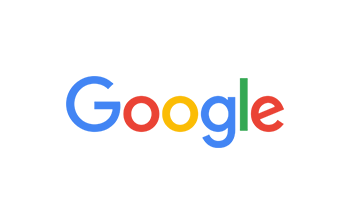 By Paula Comer on Jan 26, 2018
I love Southeastern Dermatology! I look younger every trip I make! Dr. Hendricks and his fabulous staff are the very best!!!! I would highly recommend Southeastern to everyone.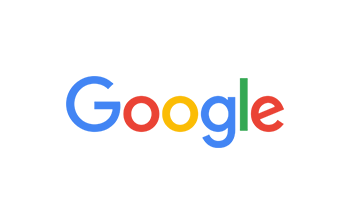 By Toni Sanderson on Jan 26, 2018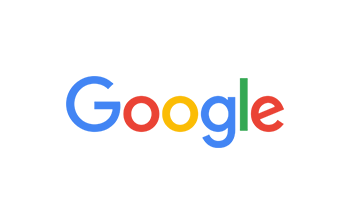 By Mollie Lewis on Jan 26, 2018
Absolutely a well seasoned, wonderful Doctor and staff. Can't say enough nice things. My cosmetic surgery experiences here have met more than my expectations! I've had liposuction, Coolsculpting, Botox, fillers, my left ear pinned back and cyst surgeries and skin exams. This is my one - stop shop!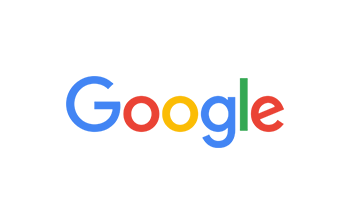 By K McArthur on Jan 26, 2018
Absolutely love all of the staff at this facility. All of my family (five of us) have been going to Southeastern for many years now and have always received great care. Dr. Hendricks and the PAs take time to answer all questions and all of the staff are wonderful. Highly recommend.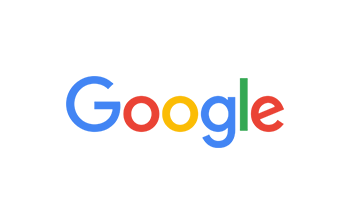 By Jason Wood on Jan 26, 2018
I highly recommend SE Dermatology. Very caring and understanding staff. Always willing to help and they provide excellent customer service.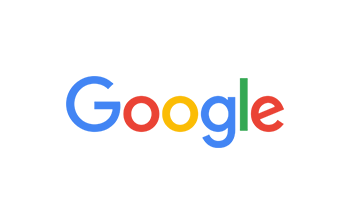 By Amy Stephens on Jan 26, 2018
I would recommend Dr. Hendricks to anyone needing a Dermatologist!! Very professional and has a great "doctor-patient" manner. The care his staff gives is exceptional! I feel I am listened to and recieve care that is prescribed for me. You will not find a more skilled and caring Dermatologist than Dr. Hendricks and his sweet and caring girls that work with him!! I will continue driving a hour away just to get the right care and treatment I need!!!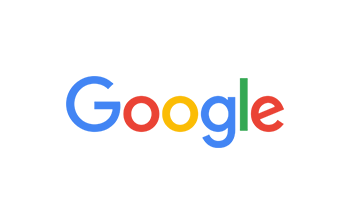 By MALISA ANDERSON on Jan 26, 2018
I love this place it is so awesome I saw Ruby Jackson and I received the rejuevapen for my stretch marks on my stomach and she made me feel so comfortable. She was so knowledgeable and the staff was so sweet and so caring. I drive an hour and a half to see them because they are so worth it! Go see them for all your skin care needs. Trust that they will take care of you!!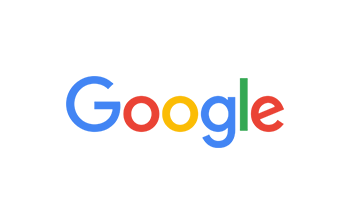 By Glenn Mcpherson on Jan 26, 2018